People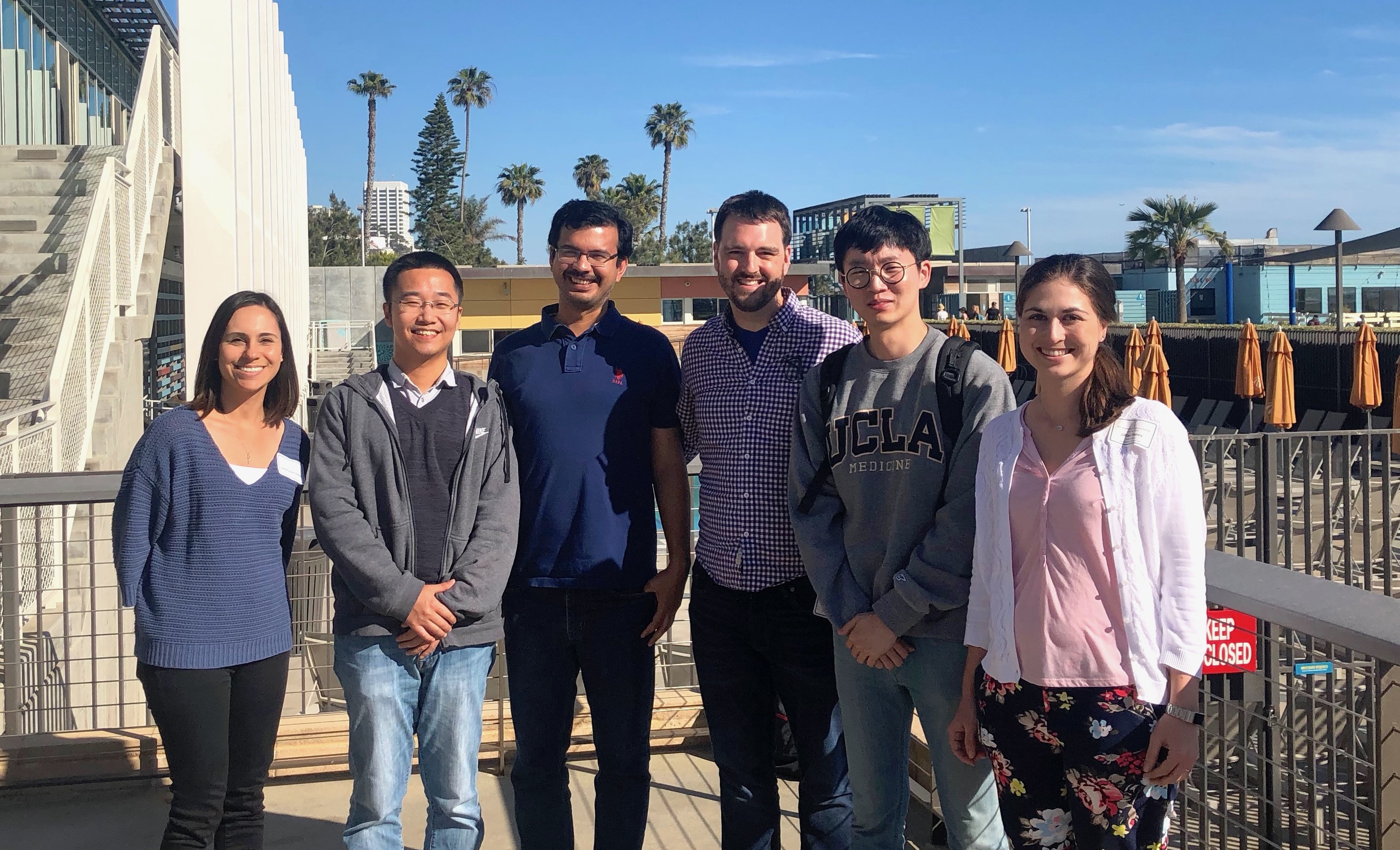 Michael Gandal, MD PhD
BS, Engineering, Stanford
MD/PhD, Bioengineering, University of Pennsylvania
Dr. Gandal is an Assistant Professor in the Department of Psychiatry and Biobehavioral Sciences at UCLA and the Semel Institute for Neuroscience and Human Behavior. He received his BS in Engineering (biomedical computation) from Stanford University and his MD/PhD in Bioengineering from the University of Pennsylvania, using electrophysiology to investigate neural circuit dysfunction in mouse models of schizophrenia and autism. He completed his residency training in Psychiatry at UCLA and a postdoctoral fellowship in neurogenetics in the lab of Dan Geschwind, characterizing the genetic contributions to shared gene expression alterations in human brain across several major psychiatric disorders. Dr. Gandal joined the faculty at UCLA in 2017.
Staff Research Associates
---
Ashok Patowary, PhD
PhD, Genomics, CSIR-Institute of Genomics and Integrative Biology, Delhi India
My current research focuses on using next-generation sequencing to characterize the neurogenetic underpinnings of psychiatric disorders including autism and schizophrenia. I am conducting experiments using single-cell and long-read RNA sequencing to understand alterative splicing changes in psychiatric disease brain. Prior to joining the Gandal Lab, I was a Senior Fellow at the University of Washington in Seattle, where my research focused on gene discovery in familial autism. I obtained my Ph.D. degree in Genomics from CSIR-Institute of Genomics and Integrative Biology, Delhi India and Master's from Tezpur University, Assam. I was born and brought up in Guwahati (Assam), India. I love travelling to places with natural beauty when I am have days off from work.
Leanna Hernandez, PhD
BS, Psychology, USC
PhD, Neuroscience, UCLA
Dr. Hernandez received her B.A. in Psychology from the University of Southern California and her Ph.D. in Neuroscience from the University of California, Los Angeles. Her research investigates how polygenic risk for immune-related disorders affects structural brain development and is associated with psychiatric phenotypes. To do so, she employs a variety of methods including neuroimaging, genomic analyses, and statistical modeling. When she's not at the lab she enjoys spending time outdoors at LA's beautiful beaches, going to concerts, and traveling.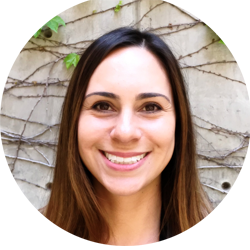 Pan Zhang, PhD
Pan received his B.S. in Biotechnology from Lanzhou University, China and his Ph.D. in Biochemistry and Molecular Biology from National Institute of Biological Sciences, Beijing, China. He is broadly interested in exploring functional genomics data to study the molecular mechanism through which genetic variants contribute to complex traits. His current research focuses on understanding the link between common genome structural variants and psychiatric disorders. To do so, he mainly uses computational approaches to identify dysregulated endophenotypes at different levels. In his spare time, he enjoys reading and road trips.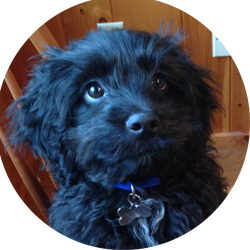 Jill Haney, PhD candidate, Neuroscience
BS, Mathematics, UCLA
Jill began her Neuroscience PhD at UCLA in 2016 after earning her BS degree in Math Applied Science also at UCLA in 2014. Jill's projects are broadly concerned with using integrative genomic approaches to better establish the molecular phenotypes of psychiatric disorders (mainly ASD and schizophrenia). When not in lab Jill loves to explore Southern California with friends and family, read books, and watch TV shows and movies (especially in the science fiction genre)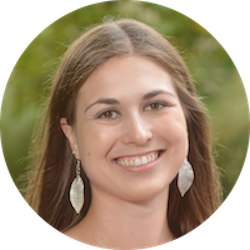 Minsoo Kim, MD/PhD student, Human Genetics
BS, Applied & Computational Mathematics + Bioengineering, Caltech
Minsoo joined the lab in fall 2018. He is currently interested in investigating the neuro-immune signaling pathway of neurodevelopmental diseases. In his pastime, he watches Tarantino movies repeatedly to get inspired.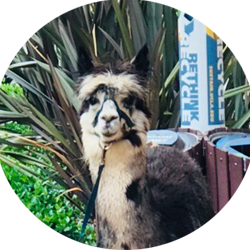 Jessie Buth, PhD student, Neuroscience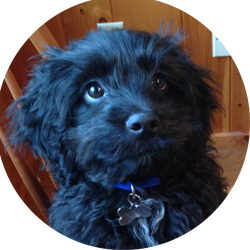 Sep Parhami
Graduate student in Computer Science, UCLA
Chase Wang, Undergraduate Research Assistant
University of Hong Kong
Nick Page, Undergraduate Summer Student
Rutgers